What you need to know to visit our office in one convenient location.
Office Hours
M-Th: 8AM - 5PM
F: 8AM - 3PM
Your Appointment
What to Expect
If you're new to our office, you might be wondering what's involved in your visit. At your first visit, the audiologist will begin by asking questions that pertain to your ears and hearing. This is so we can collect as much information about your condition as possible. The audiologist will complete a battery of tests that are designed to tell us how different parts of your ears and hearing are working.
Finally, we explain everything to you because we believe your journey to better hearing should be a partnership with you and your hearing healthcare provider. And we believe that journey should begin by making sure you are well informed about your problem and all possible solutions.
Audiological Services of Cadillac
Patient Forms
Insurance We Accept
Medicare
Blue Cross Blue Shield
Blue Care Network
Commercial
TruHearing
Priority Health
Professional Affiliations
American Speech, Language, Hearing Association (ASHA)
American Academy of Audiology (AAA)
Michigan Academy of Audiology
Payment Options
Check
Cash
Mastercard
Visa
Financing options available
Our Blog
Additional Resources
Do you have a question about hearing loss or hearing aids?  Scroll through our blog to see if we already provided you with the answer.  If not, give us a call.  We're always happy to answer questions.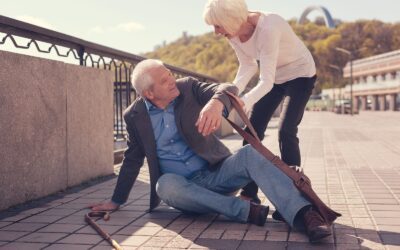 Falls are a major concern for older adults, as they can lead to serious injuries, loss of independence, and even death. One factor that may increase the risk of falling is hearing loss. Studies have shown that people with hearing loss are more likely to fall than...
Get In touCh
Schedule Your Appointment Now
Office Location
8872 Professional Drive
Suite A
Cadillac, MI 49601
Office Hours
M - Th: 8AM - 5PM
F: 8AM - 3PM